I know i havent taken care of this my blog for way too long...
I'm really sorry about that. But like my Mistress uses to say: RL comes always first.
So, this post will become somewhat long today.
Yes, I'm still with my Mistress. She seemed to have forgiven me, and her friend Sir T. who i also did hurt with my talking to d* (even made his situation in RL worse than it was before) seems to have forgiven me.
So i could be happy about that fact and close that chapter like they did, if ... well if
I
myself wouldnt be so slow at forgiving me. :(
I talked with Master Thorin, and He managed to calm me down, and He sent me a link to a picture and told me to place it here when i told him that i wanted to write about my thoughts in that matter.
I don't know if it really fits in here but as He asked me so nicely ...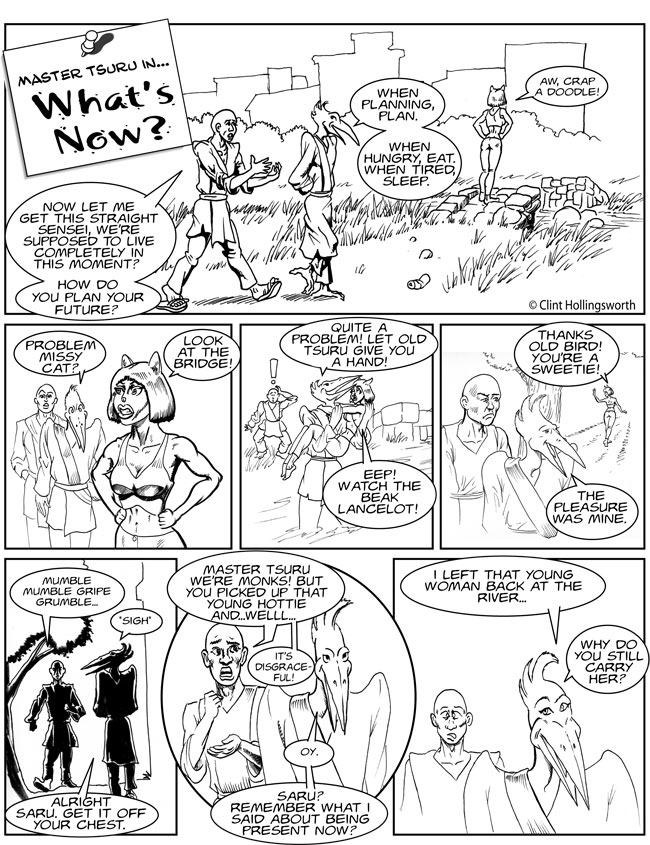 Hm... Well ... Zen stuff *shrug* I never understood that part.
* * *
Speaking of closing a chapter: The Community Gateway in FFH Land, formerly belonging to the virtual town of Frankfurt, has closed, and the sim will disappear soon.
I liked working there, helping newbies in a town that resembled the big city close to where i live in RL. It had a feeling of being near home.
Sadly, this CG has closed there forever - and it's even sadder that it wasn't even for financial reasons: there would have been sponsors for it. No, it was personal reasons why the CG was dumped.
Now, that the place has been junked with memorables and pictures, it doesnt look even a bit homely anymore - as i had to see when i was there with my sister Onyx.
By the way, the letters DID on the entry place don't mean the past tense of DO, but are the abbreviation of "Deutscher Info-Dienst", German Info Service.
*sigh*
Seeing how the place has changed, and knowing that it is only a memorial now, no place for incoming newbies anymore, made (and still makes) me sad.
So, to a more homelier place:
"Thorin's Land", the land Master Thorin and i own on Temptations, the sim of my Mistress.
I finally finished the chapel for Onyx, even though i had to buy clocks and a bell and the benches for it. But the money Onyx gave me for it was more than enough to to buy them and still have a win.
Here it is in it's final form:
Yes i know it rather looks like a church than a chapel :D but Onyx liked it, and that was important.
And, Master Thorin bought a house (actually had it custom-built) as a new home for us.
Since this one has a basement, it had to be placed on a hill - so a lot of new landscaping had to be made which led to new ideas (and a bit of time to spend with working to realize them).
Home warming party will be soon, i already work on an invitation list and on the preparations for the party.
I love my Mistress, and i love my sister Onyx
Let's hope the powers that be let us all live happy on Temptations and in this new house.